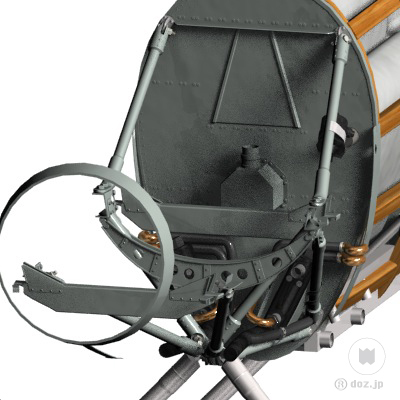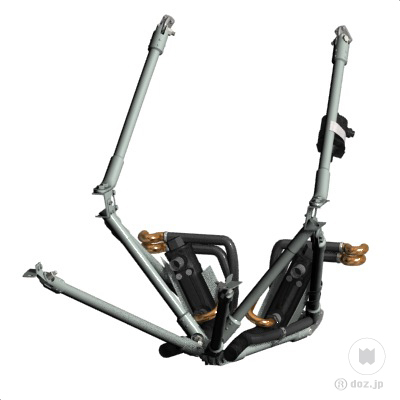 I understood that it was very likely that the thing which I regarded as an oil pump was a filter.
A more right information is updated.Therefore, the matter of this part will be inspected more.
I intend to report a new fact more.The right knowledge is my joy.
The document of the pump was surely right.
Three pipes which do not understand the connection connect with one pump.
The position of almost pipe is connected to the right place only by a fine adjustment.
---
I am obeying a document, and I put the thing which I do not understand.
When a better document is found before long, they harmonize naturally.
It is my true joy to experience the moment.
---
私がオイルポンプと考えたものはフィルターである可能性が高いことがわかりました。
より正しい情報は更新されます。
従ってこのパーツの件はよりさらに検証されるでしょう。
私は新しい事実をさらに報告するつもりです。
正しい知識は私の歓びです。
---
ポンプの資料は確かに正しかった。
接続のわからない3本のパイプが、ひとつのポンプに接続します。
ほとんどパイプの位置は微調整だけで正しい場所に接続されます。
私はわからないものを、資料に従って見たままに置きます。
やがてより良い資料が見つかると、それらは自然に調和します。
その瞬間を経験することこそ、私の本当の歓びです。