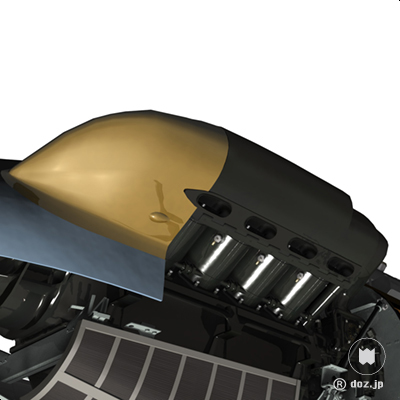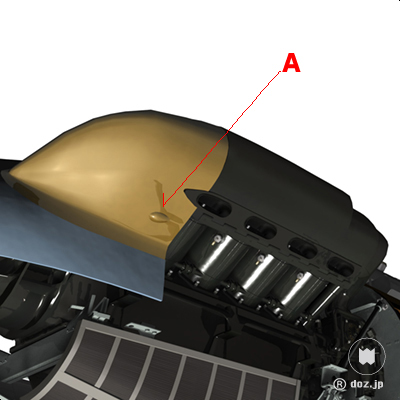 I did the fitting of the engine cover.
There were a lot of careful revisions.
I make the thickness of the metal plate without the need with the CG too much.
But this shows the expression of the joint realistically.A. a plug and the cord stick out in the backside.
Aerodynamics and structure.
When contradicting they harmonize, beautiful form appears.
エンジンカバーのフィッティングです。
細かい修正が沢山あります。
CGではあまり必要のない、鉄板の厚みを作ります。
これにより、接合部のリアリティが増します。
Aの裏側にはプラグのコードが突きだしています。
空気力学と構造の妥協点は美しいフォルムを出現させます。