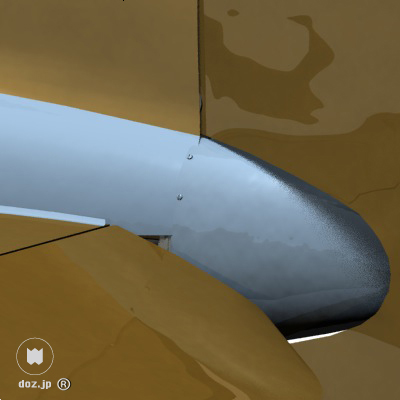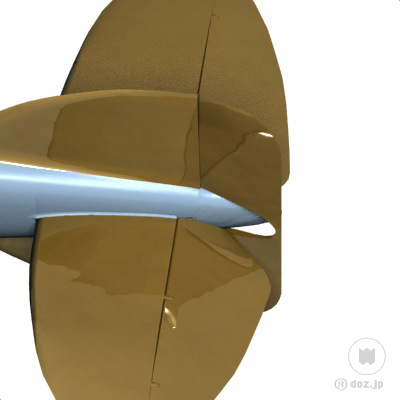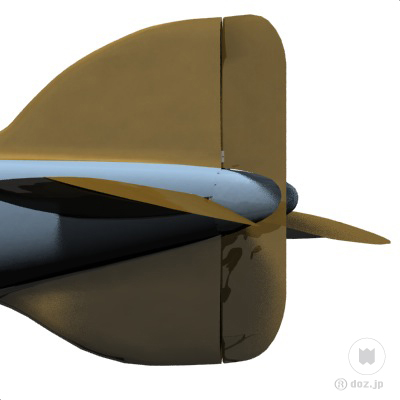 There is a photograph when GIVB crashed later.
The explanation of it which I saw was "Supermarine S5 which crashed". However, it had a characteristic of GIVB clearly.
I read information from the photograph as much as possible.
Furthermore, I got the grand cooperation.I planned completion in this year. However, it was impossible. However, there is not a meaning by the completion that lost quality.
グロスターIVBの墜落後の機体を写した写真が数枚あります。
私が持つ資料にあるコメントはスーパーマリンS5であると記されていますが、複葉で特徴あるサイドラジエータと情欲の上に張り出したタンクが、それが間違いである決定的な証拠です。
壊れた機体は内部が露出した貴重な資料です。
年内に完成するつもりでしたがもはや無理です。
しかし、完成させる事が目的ではないのです。
より正しい物を描く事こそが目的なのです。