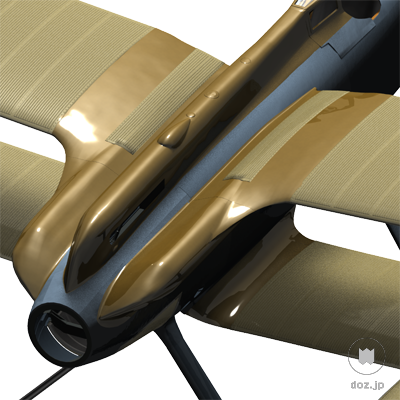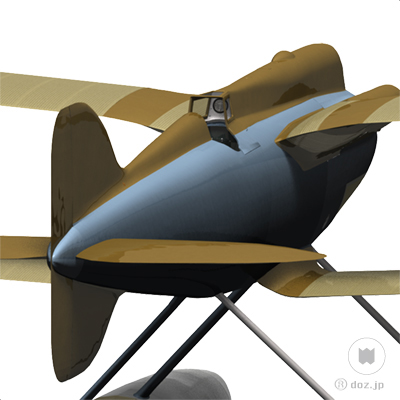 I have begun to divide the engine cover which I made as one part so far.
It is a process to get closer to genuine GlosterIVB.
The cover is made with a thin metal plate.
IVs can fly the engine head cover with it having been taken off.
Many photographs prove it.
However, it is unknown whether the cover of IVB was put on on the race day.
私は今までひとつのパーツとして作っていたエンジンカバーを分割し始めました。
より本物のGlosterIVBに近づくための工程です。
カバーは薄い金属板で作られています。
IVはエンジンヘッドカバーは、はずされたまま飛行できます。
写真の多くはそれを証明しています。
しかしIVBのカバーはレース当日装着されていたか不明です。