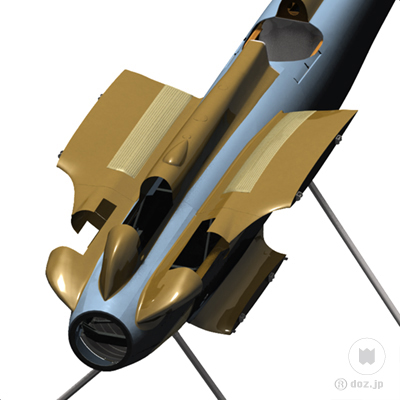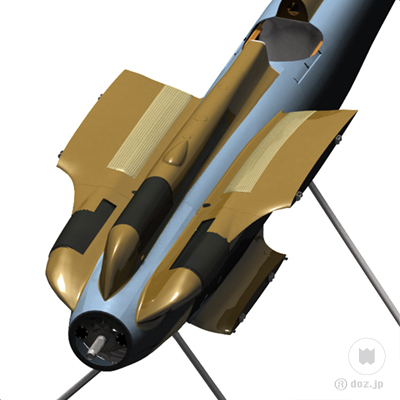 There is not the cover to an engine.
I improve cooling performance by exposing the cam cover of the engine to light.
In other words, the engine cover is obstructive for cooling.
Il n'y a pas l'abri à un moteur.
J'améliore la performance refroidissante en exposant l'abri de la came du moteur pour allumer.
En d'autres termes, l'abri du moteur est obstructif pour refroidir.
エンジンにカバーはありません。
エンジンのカムカバーを露出することで冷却性能を向上させる。
言い換えれば、エンジンカバーは冷却に邪魔です。